Product Photography & Advertisment
During the Spring semester of 2nd Year we were asked to produce some magazine pages for a product of our choice.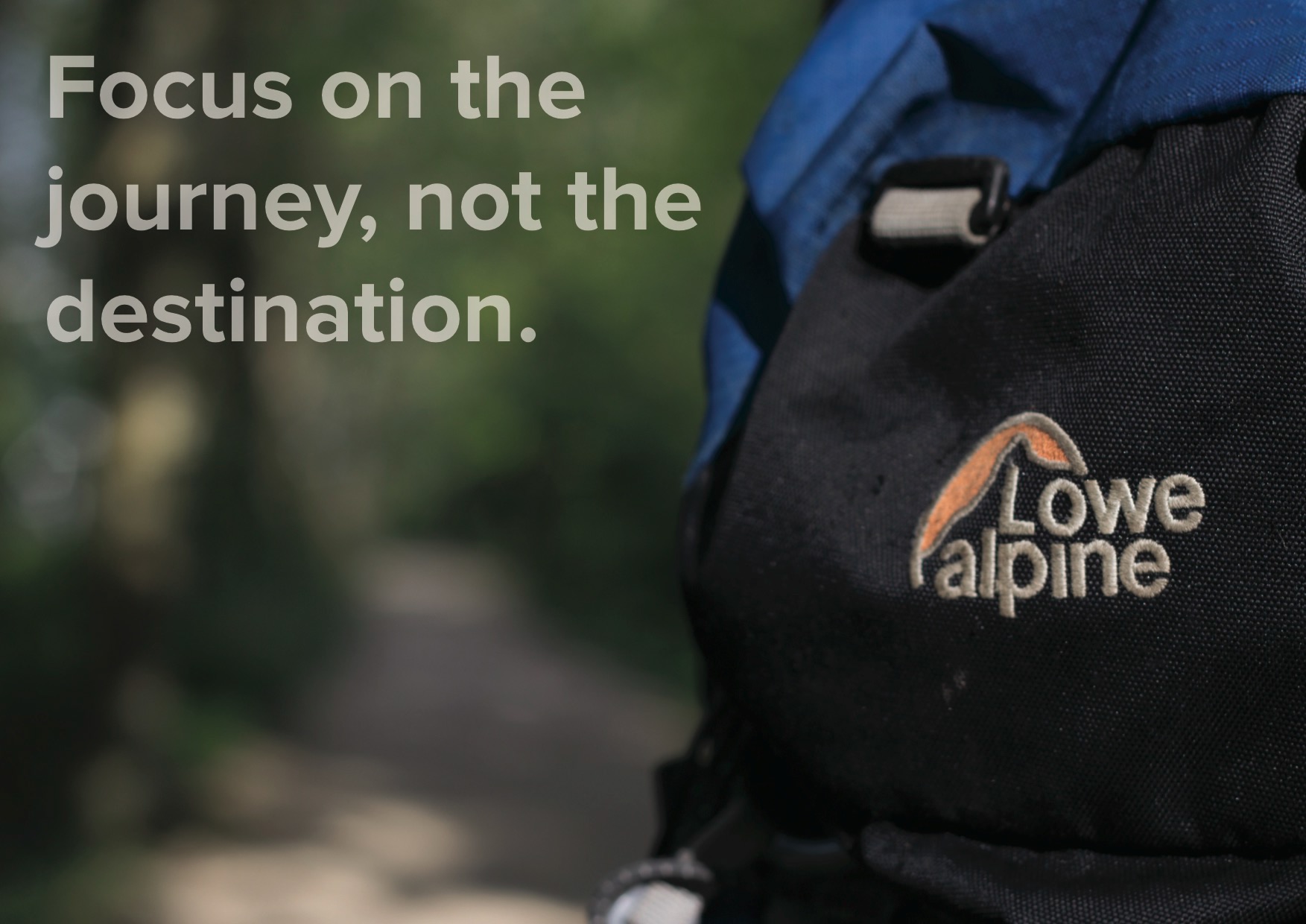 Given the time of year I really wanted to get oustside of the studio space. There was really nice light outside and it was warming up.